PHOTOS
Images for promotional use. Download, or use contact form to request high-resolution images.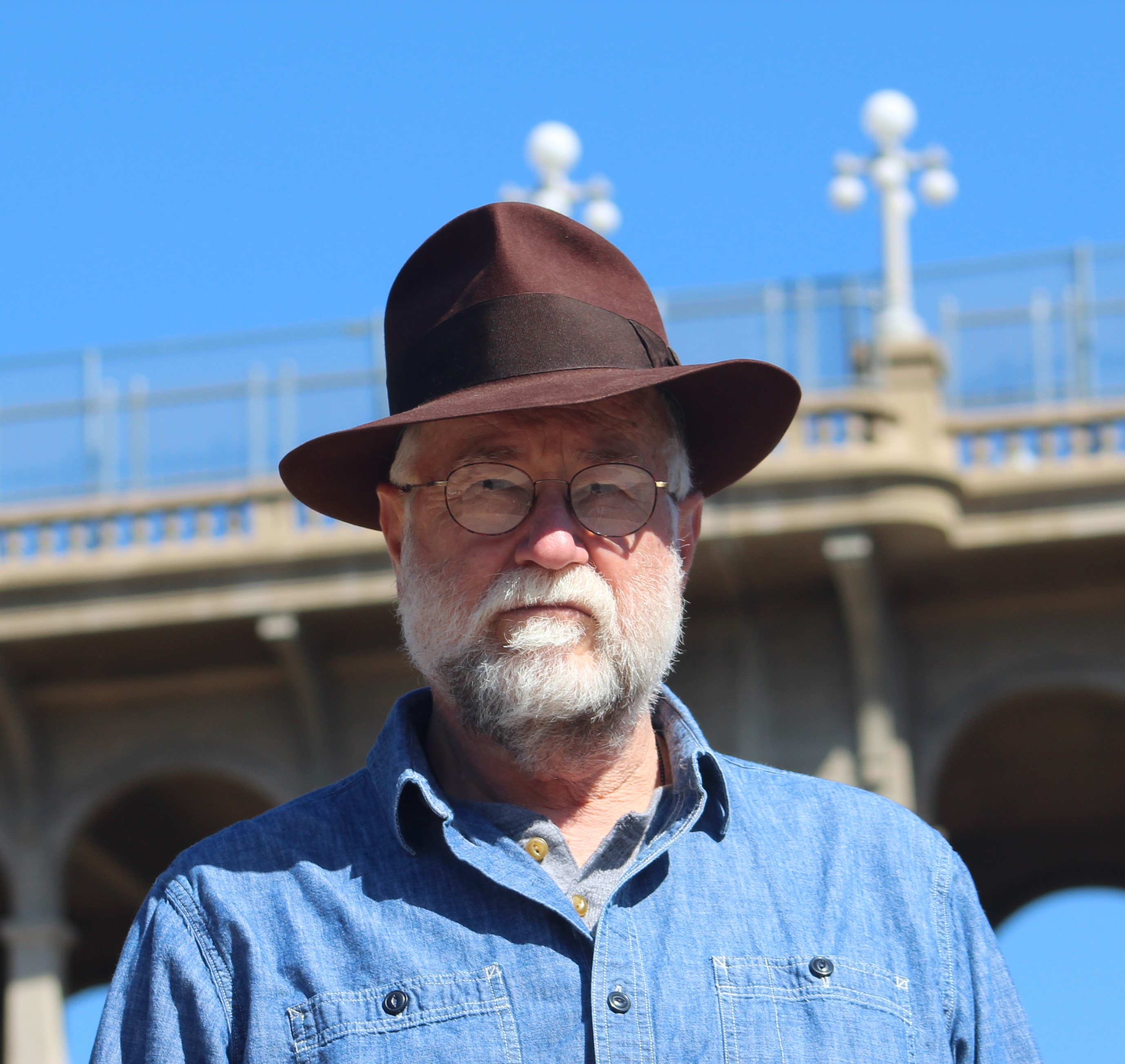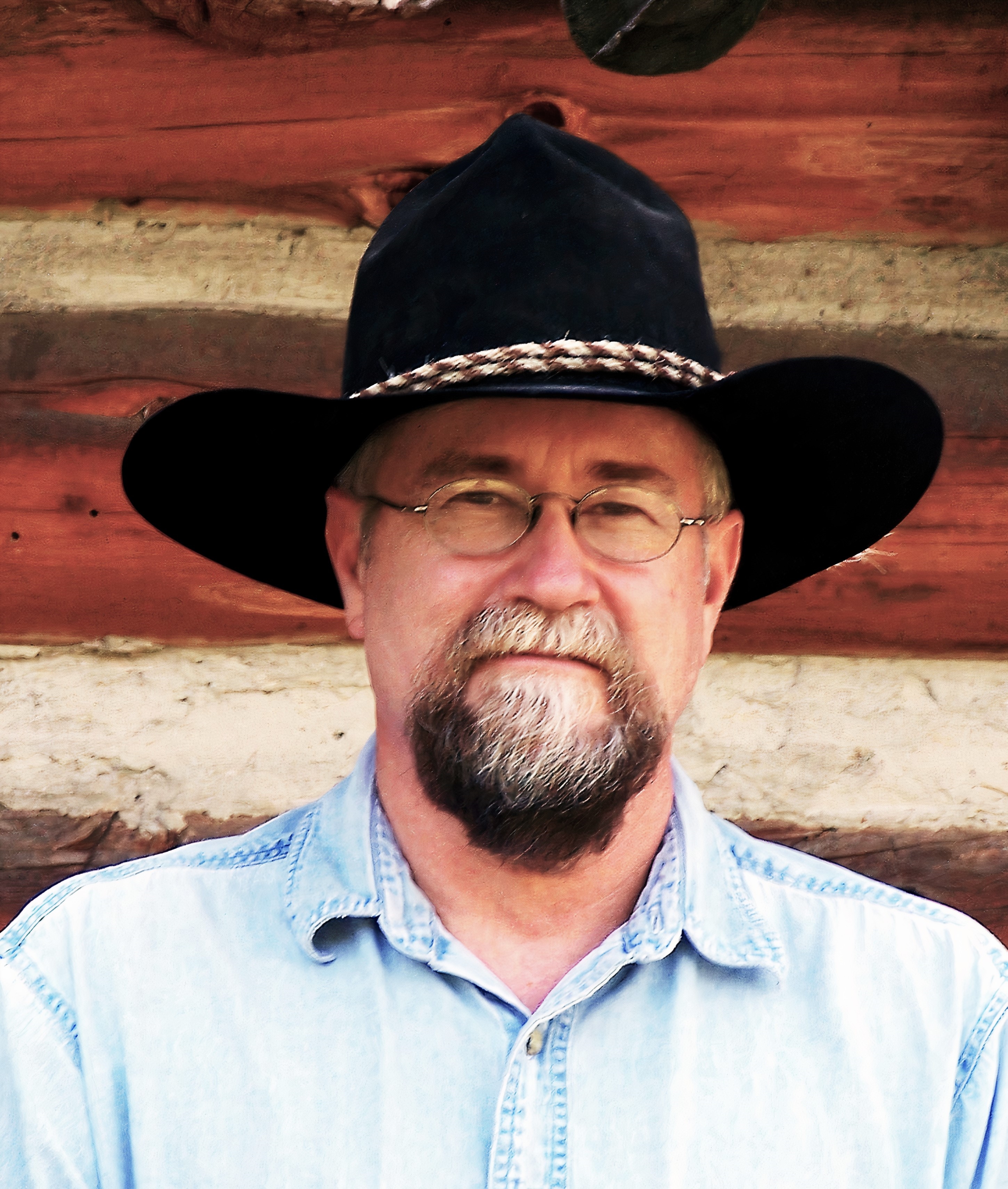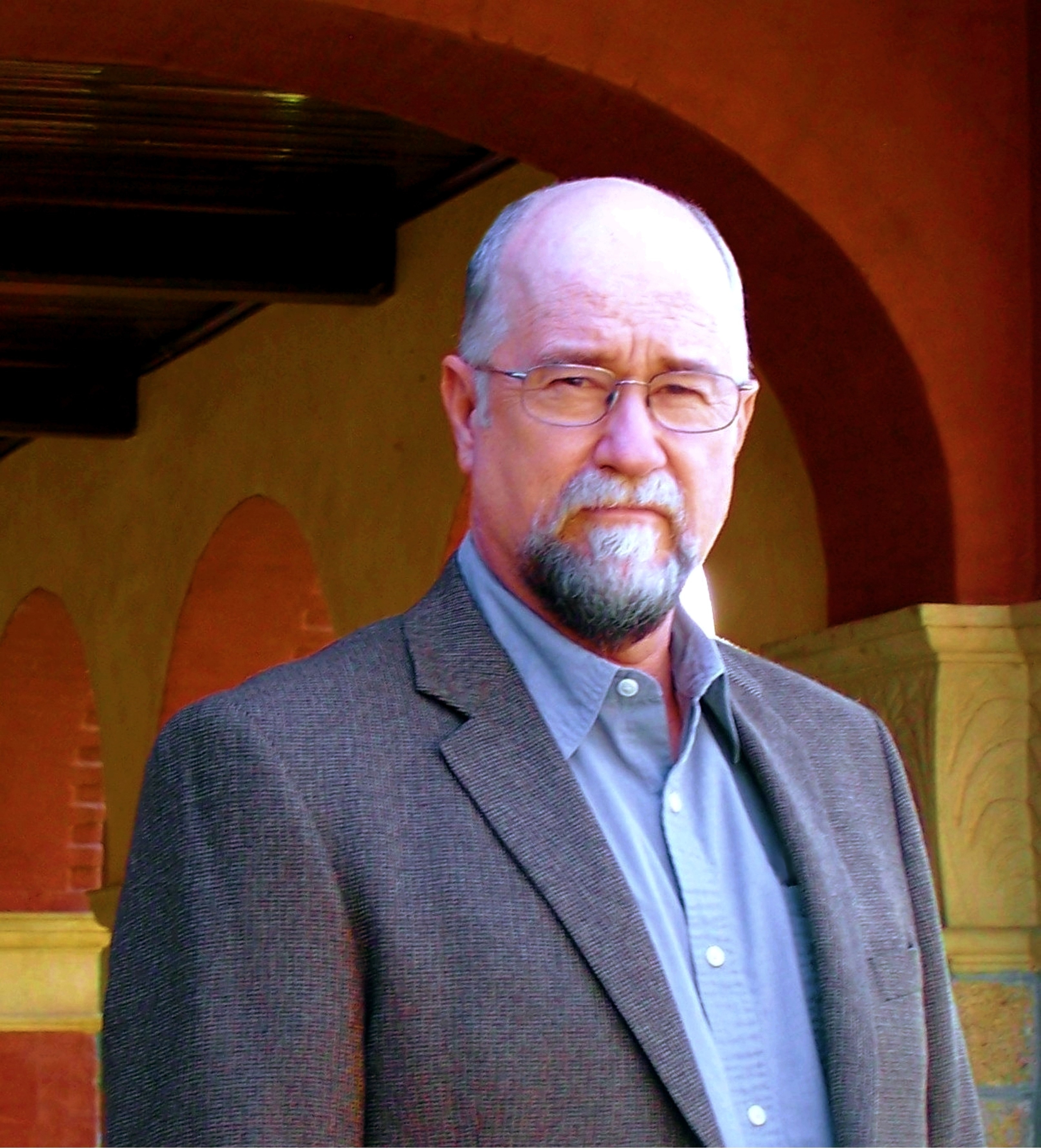 ---


BOOK COVERS

Images for promotional use. Download, or use contact form to request high-resolution images.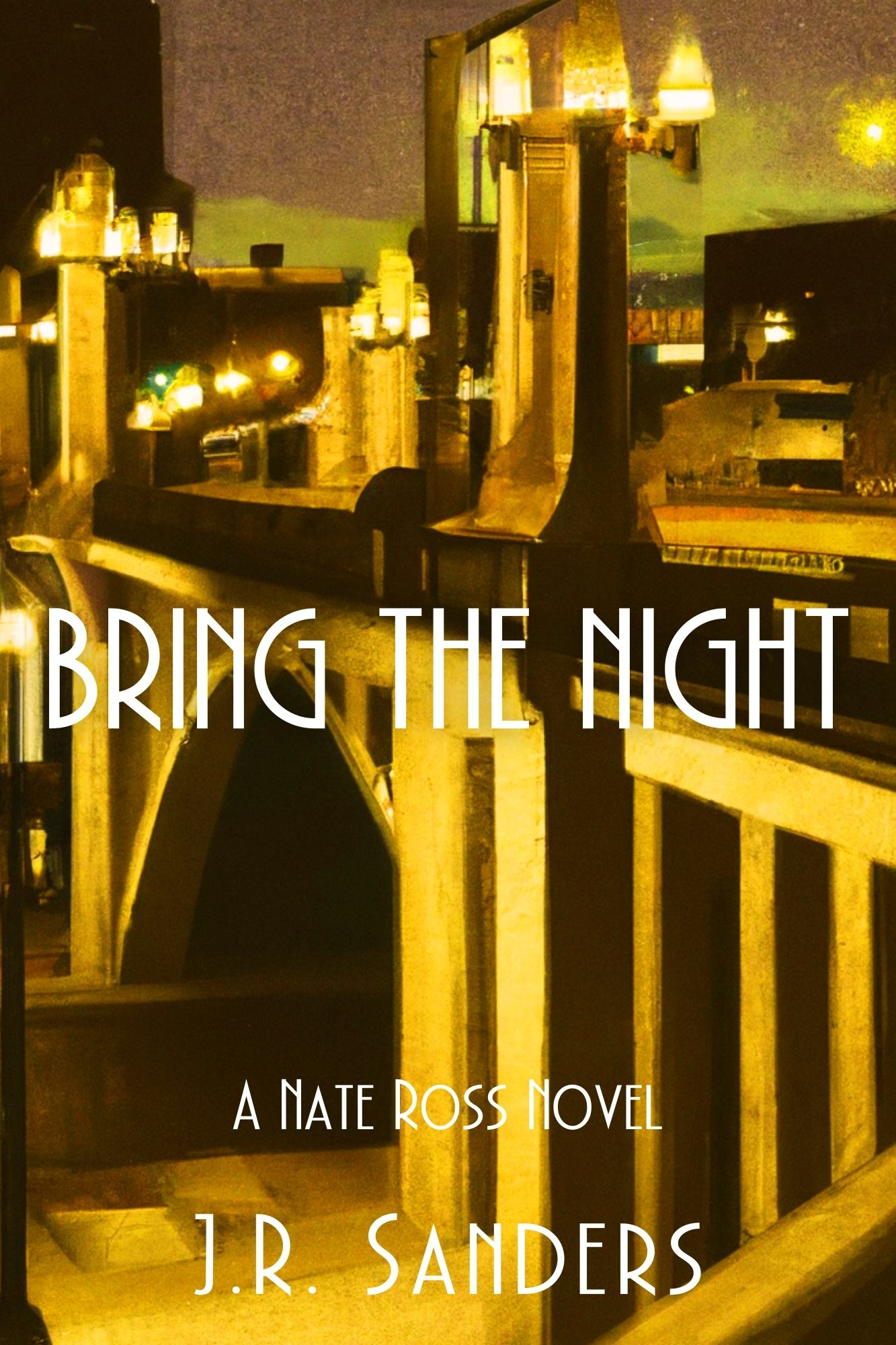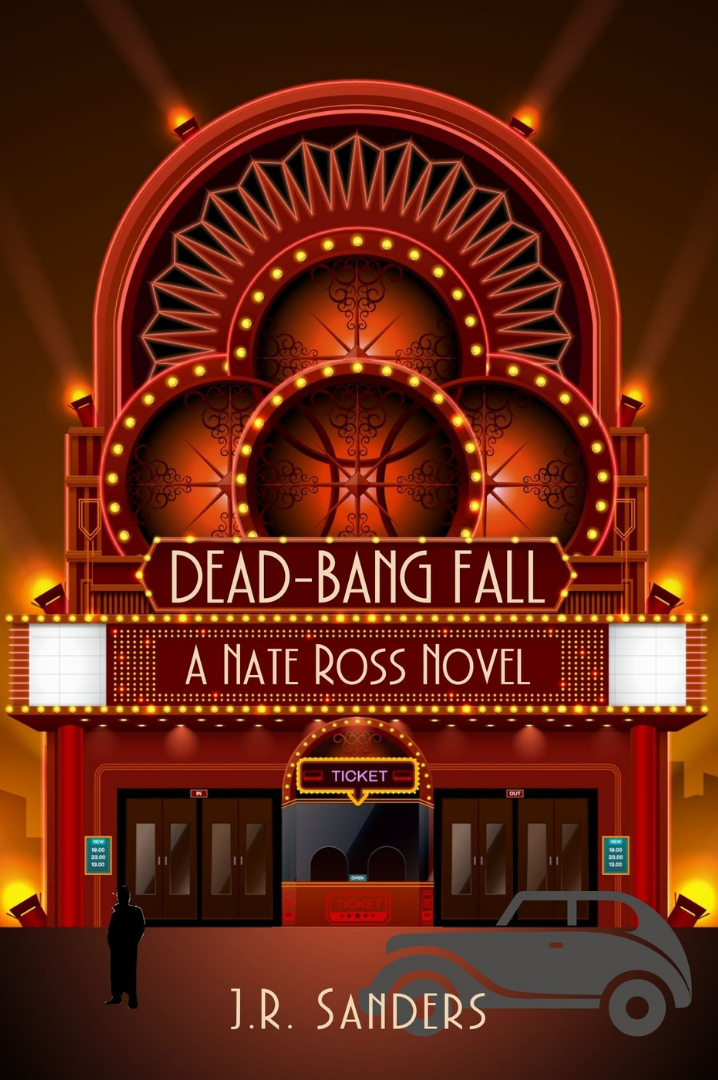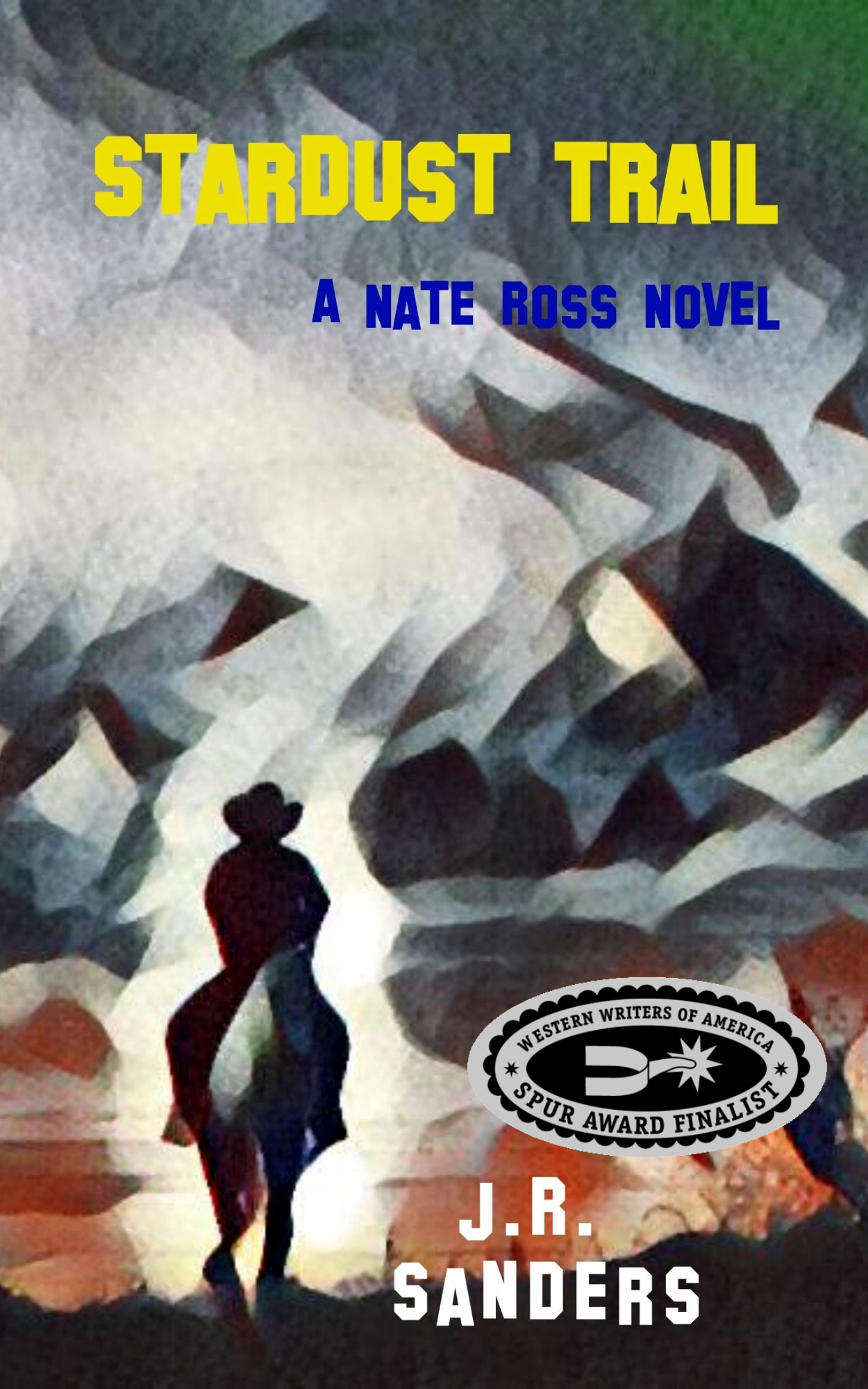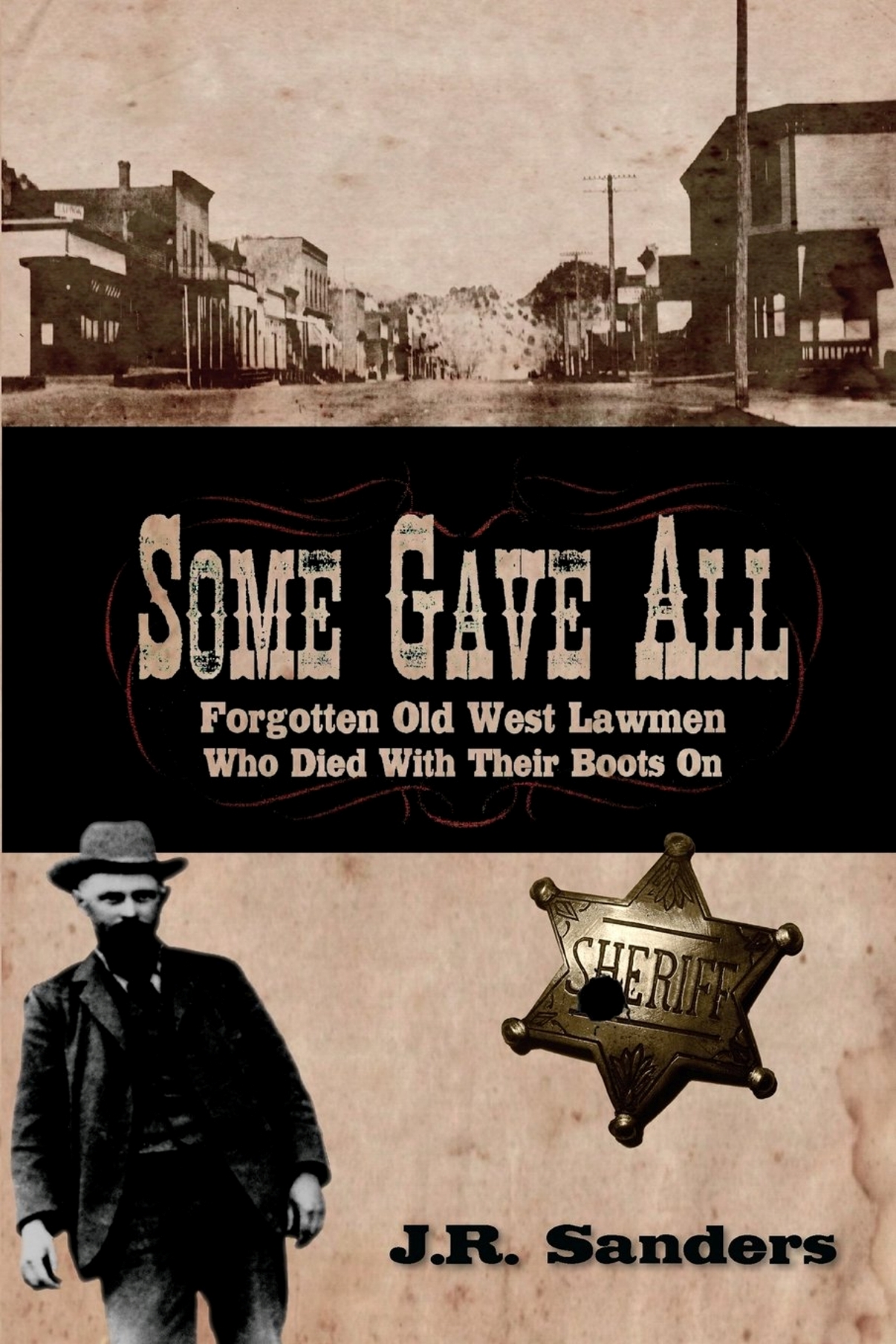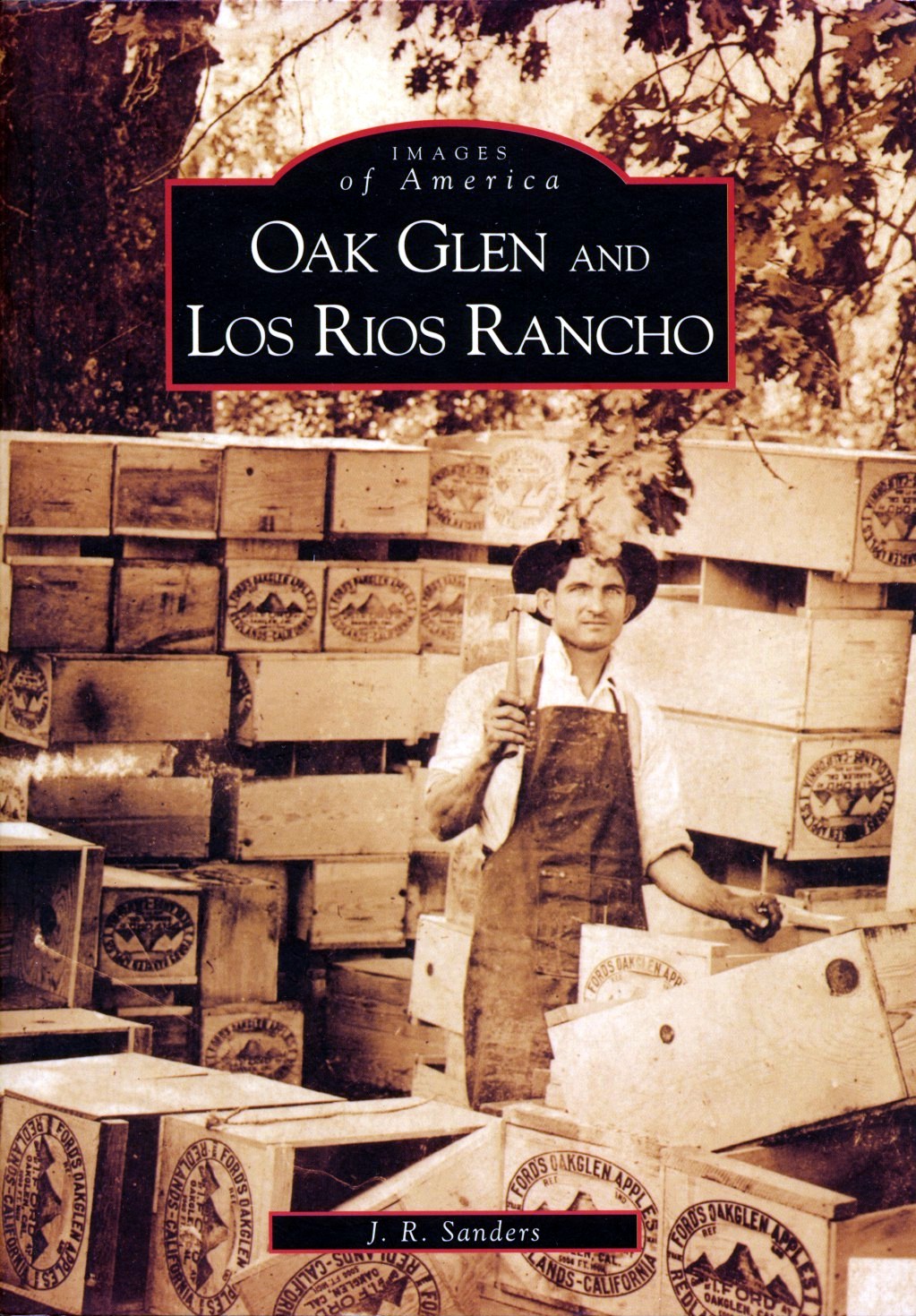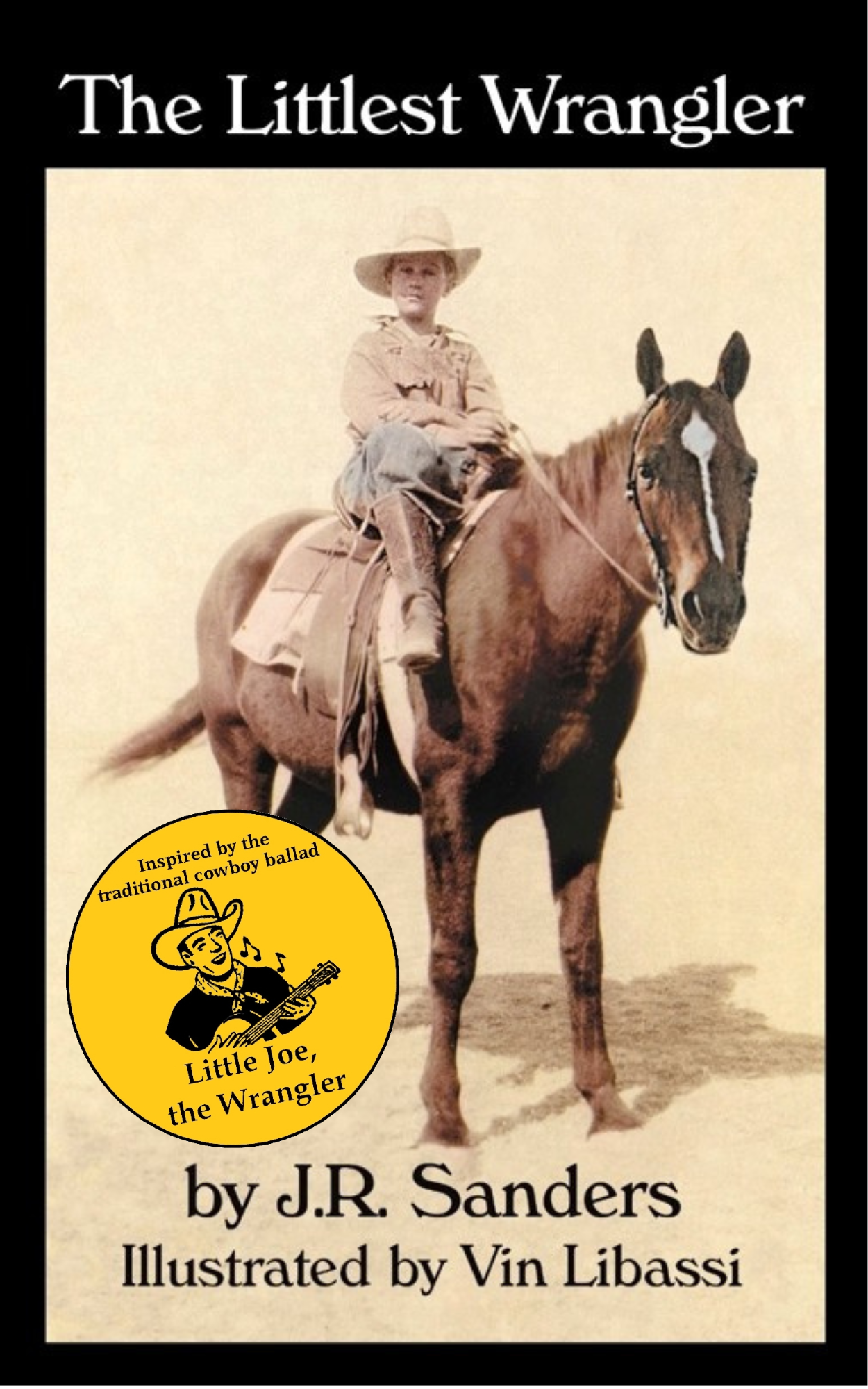 ---




REVIEWS/PRAISE
"Do you ever wish someone would uncover an unknown Raymond Chandler or Dashiell Hammett—a genuine, hard-boiled novel with gumshoes and molls that has you checking the rounds in your roscoe and flipping pages like a flivver? Well, meet J.R. Sanders's Bring The Night starring Nate Ross, a PI with a rhythm and poetry all his own, navigating the City of Angels with clipped wings." - Craig Johnson, author of the Walt Longmire Series

"With a knack for clever turns of phrase and an ability to drop the reader smack-dab in the middle of 1939 Los Angeles, fans of J R Sanders' Nate Ross are in for another time traveling treat with "Bring the Night" that will keep them guessing all the way through this hard-boiled private eye labyrinth. - Martin Turnbull, author of Hollywood's Garden of Allah novels

"'Bring the Night' is a fun read for any and all dedicated mystery buffs and showcases author J. R. Sanders' genuine flair for originality, his complete mastery of the genre, and effective knack for the kind of narrative driven storytelling that keeps the reader's rapt and compulsive page-turning attention from cover to cover." - Midwest Book Review

"J.R. Sanders' novel is a solid addition to L.A.'s noir literary canon. More Nate Ross, please." - Joan Renner, true crime historian, t.v. commentator, and author (The First with the Latest!: Aggie Underwood, the Los Angeles Herald, and the Sordid Crimes of a City)
"The plot has more twists and turns than a snorty bronc, taking you through the world of low-budget Westerns and lowlife hoods, down mean streets and into rugged canyons. It's a wild ride, but a fun one all the way." - Western Way Magazine

"The names here may not be as familiar or catchy as Wyatt Earp, Wild Bill Hickok or Bat Masterson, among the biggest names in Western mythology. But the true grit displayed by the protagonists in Some Gave All should provide enough real-life drama to interest any aficionado and prove that truth played straight can hold up alongside any fiction." - Wild West Magazine

PRESS/INDUSTRY CONTACTS
For press inquiries and personal appearances please contact:
J.R. Sanders
jr@jrsanders.com

MEDIA KIT
Download complete Media Kit HERE.