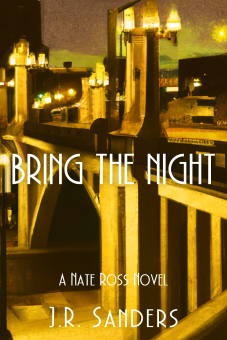 "Suicide was all the rage in L.A. the summer of '39."

When an oddball sister and brother hire him to find out if their father's suicide was suicide, private investigator Nate Ross figures he's in for an easy job. That is, until he discovers that the evidence doesn't add up and the cops - who are strangely cooperative - have rubber-stamped the case and filed it away.
Soon Nate's dealing with crooks on the lam, dodging local bigwigs and shady lawyers, and chasing a clear-cut case of murder. Meanwhile, he wrestles with a conflict of interest as he's forced to investigate his own client.
The more threads he pulls, the more things threaten to unravel completely. But with the help of old sidekicks, and a couple of new ones, Nate may get to the truth first. If he doesn't die trying.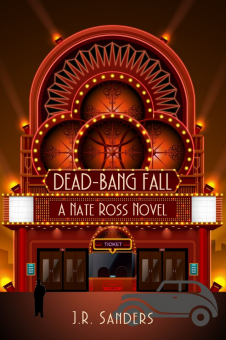 March 1939, and try as he might, private eye Nate Ross can't seem to stay clear of Hollywood. His latest case, a penny-ante theft caper, turns deadly serious when one of the miscreants is murdered and Nate's the prime witness. No sooner does LAPD's number one suspect - a former friend and disgraced ex-colleague - turn up asking for Nate's help than he goes on the run again, from both the police and Nate.
Nate's forced to come to terms with more than one ghost from his past as his struggle to prove his on-the-lam client's innocence brings him up against hostile cops, a pair of rolling assassins, film pirates, mobsters, and a girl who may need his help or may be playing him for a chump.